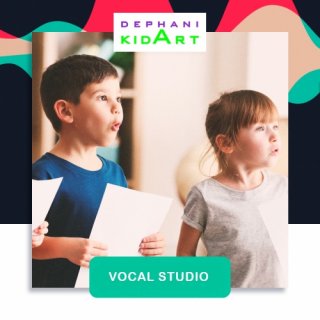 Singing is a special thing having magic power and influencing human mood. Singing promotes children's natural abilities, relieves them of negative emotions, develops creativeness and shapes their musical taste.

In the vocal studio
students will learn and perform children's, popular Georgian and foreign songs.
Classes are given twice a week, from 11:00 till 18:00 (Tuesday through Saturday and Sunday), lesson duration - 1 hour; intended for the age of 4 and above.