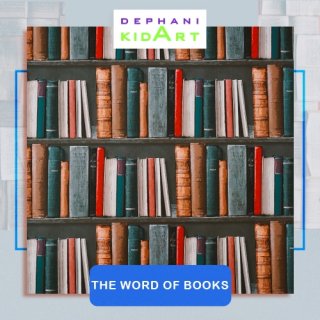 Books contain irreplaceable values!
Our art house offers to join the world of books. Children will get used to dealing with books and will come to love them.
Classes will be given
once a week (Tuesday through Friday) for 1 / 1.5 hrs. Groups will be made up based on age scale (6-7, 8-9. 10-16). Groups will consist of 8-10 students.