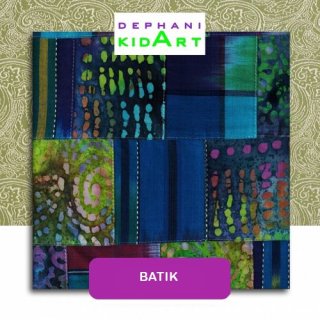 Batik is a beautiful, multicolored, wonderfully varied creative work.

Batik class offers:
learning cold and freehand-painted types of batik.
Classes are given twice a week, from 11:00 till 18:00 (Tuesday through Saturday and Sunday, morning or evening hours), duration - 1 hour per day; intended for the age of 10 and above.