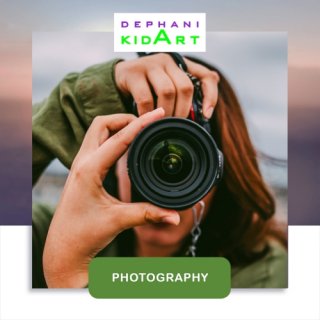 Photography has been acknowledged the greatest invention of the 19-th century!
We offer photography courses for teenagers and adults. Upon completion of the course an exhibition will be arranged and Certificate of Completion will be issued.
Class schedule:
once or twice a week for 2 hours.
Course length
- 4 / 5 months.